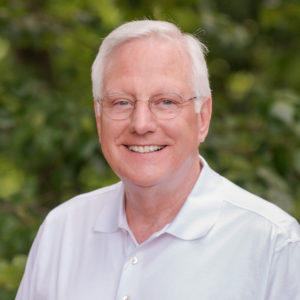 Steve Arnold
Buildings & Grounds
Steve grew up in Sandy Springs and attended Mount Vernon during high school. He graduated from the University of Georgia in 1974. Six years later, he and Pat were married. Steve, for years, had thought he was a Christian, but in 1981 he became convicted that his salvation was not something he could do on his own, that, in fact, he needed Christ as his Holy Savior. He remains a work in process for the Lord. He and Pat have been a members of Mount Vernon since 2012, and live in Marietta. They have two grown sons and two grandsons.
Mike Blackburn
Bookstall
Mike is a Georgia native and grew up in Norcross. Although he made a profession of faith as a young man, his real conversion took place many years later, in November of 1973 in Dallas. He has a B.M. from Cincinnati Conservatory in Piano. He is recently retired and has three grown children and two young grandchildren. Mike has been married to Cheryl, a fine clarinetist trained at FSU, for 38 years.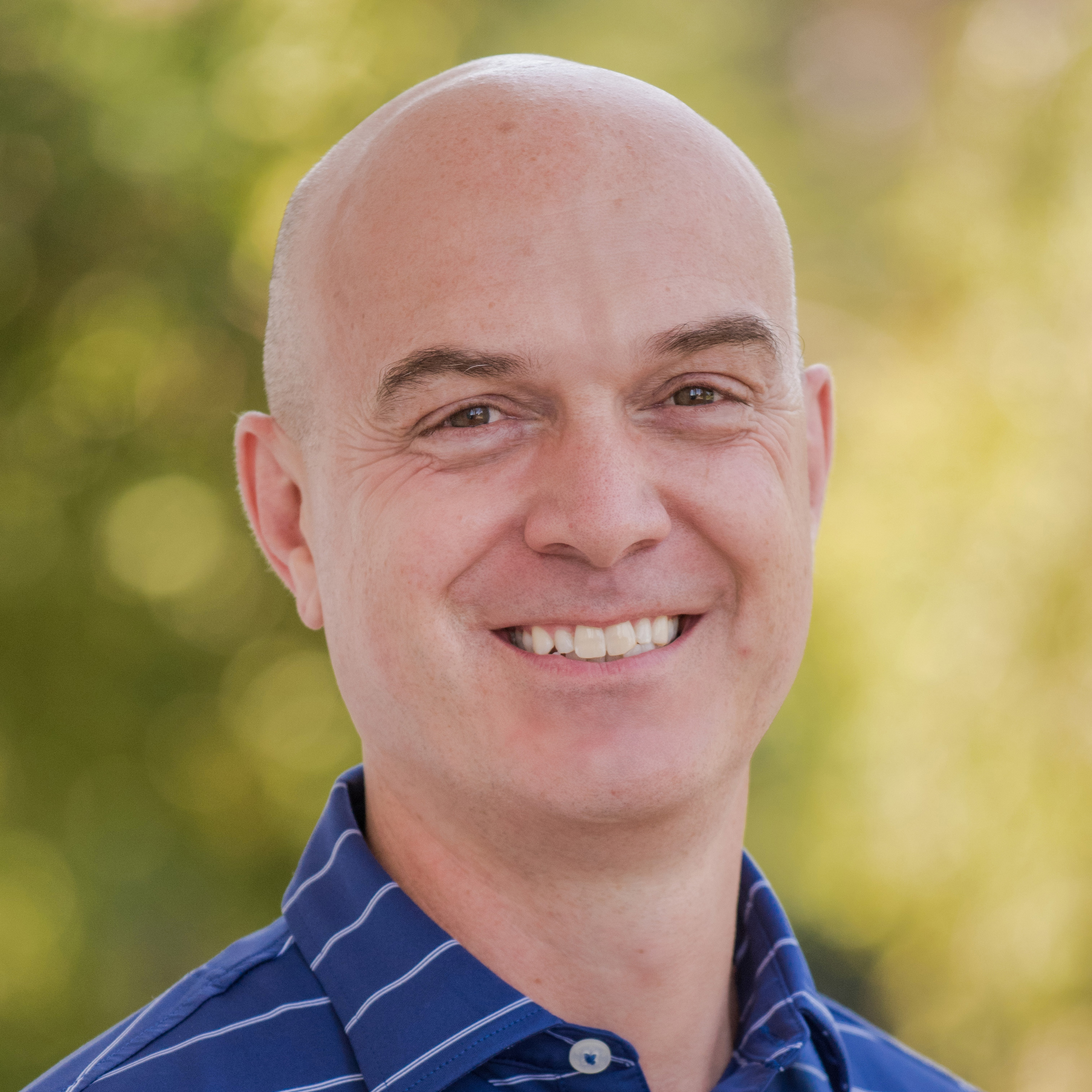 Reggie Claus
Deacon of Finance
Reggie is from New York and came to Atlanta to attend Emory University. After graduating college, while attending a chamber of commerce meeting in Orlando, he was asked to attend a Bible study that God used to reveal the saving grace of the Gospel. After a number of years of seeking meaning, purpose, and fulfillment in the wrong places, he surrendered his life to Jesus. He is married to Tricia and they have two daughters, Elizabeth and Abigail. They became members of MVBC in 2016.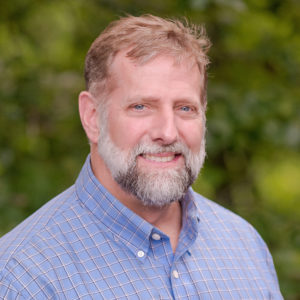 Clifford Collins
Sunday School Greeting
Clifford grew up in Atlanta where he attended high school and graduated from Kennesaw State University. Clifford attended church throughout his childhood and college years but truly did not know the Lord. In his early 30's through God's providential leading he joined a bible study where Clifford learned the real meaning of salvation and hence began his true relationship with Jesus. He has been a member of Mount Vernon since 2012.
Bernie Davis
Widowed & Homebound Members
Bernie is from South Georgia and was raised in a Baptist church. He became a Christian in his early twenties when he recognized his sinfulness and desperate need for God. By reading scripture, he came to understand the tremendous grace which allows him to stand in Christ. He has also been blessed with his wife, Jocelyn, and three boys Ben, Jacob, and Luke. Bernie has been a member at MVBC since 2011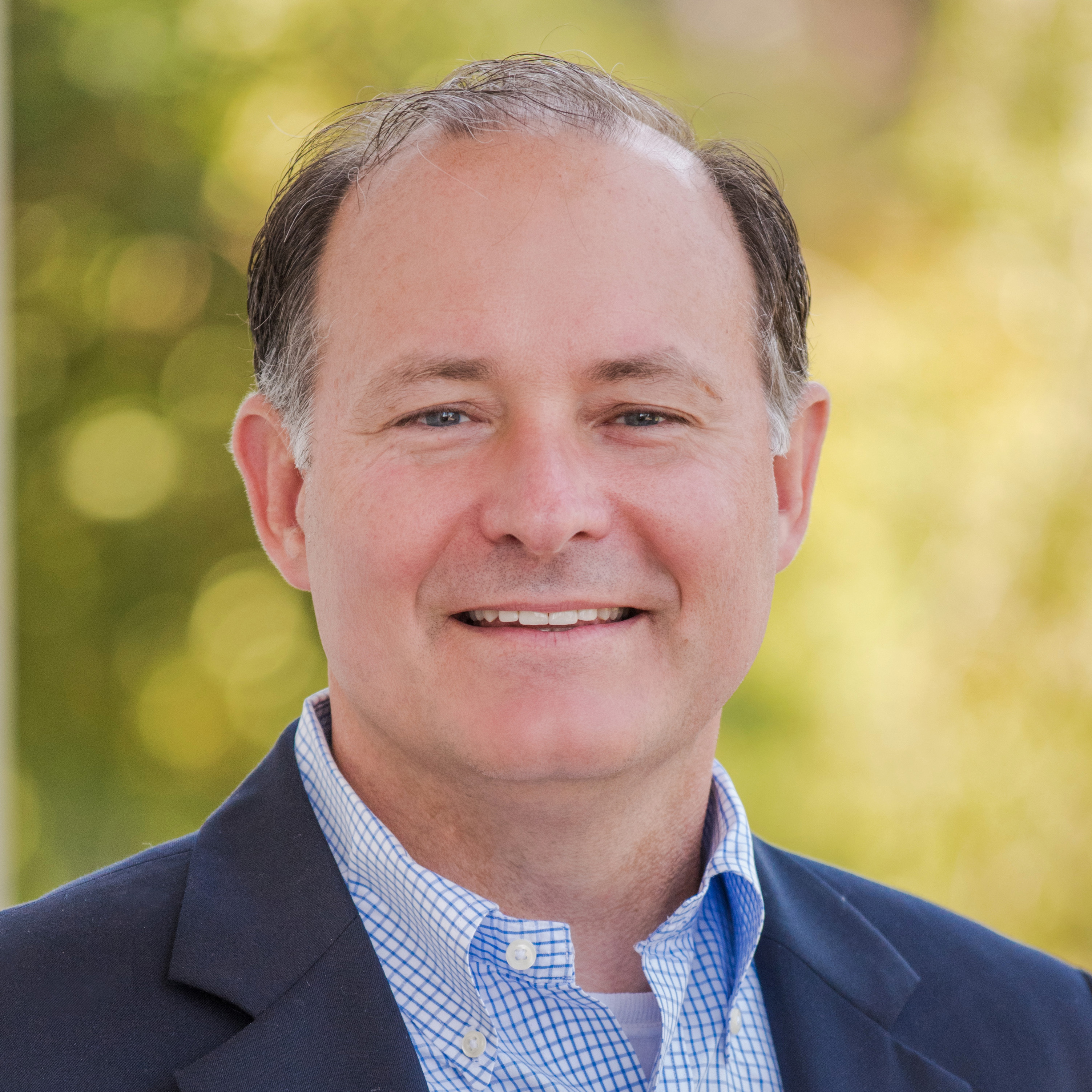 David Derrer
Adult Sunday School
David grew up in the Miami, FL area, and came to Mount Vernon in 2012. He is married to Joy, and they have 7 children–ranging from ages 10 to 6 months. David has served in many roles during his time at Mount Vernon. He has served as a teacher to both children and adults and on the Finance Team as the Assistant Treasurer.
Anthony DiPrima
Lord's Supper
Anthony is originally from South Florida and was raised by Christian parents. By God's grace, he became a Christ follower at age 14 and was baptized shortly thereafter. While in college, he met his wife, Kimberly, and they were married in 2012. They moved to Atlanta and joined MVBC in 2013 where God has blessed them through the ministry of the Word and fellowship with other believers. They have three daughters: Romi, Nora, and Josephine.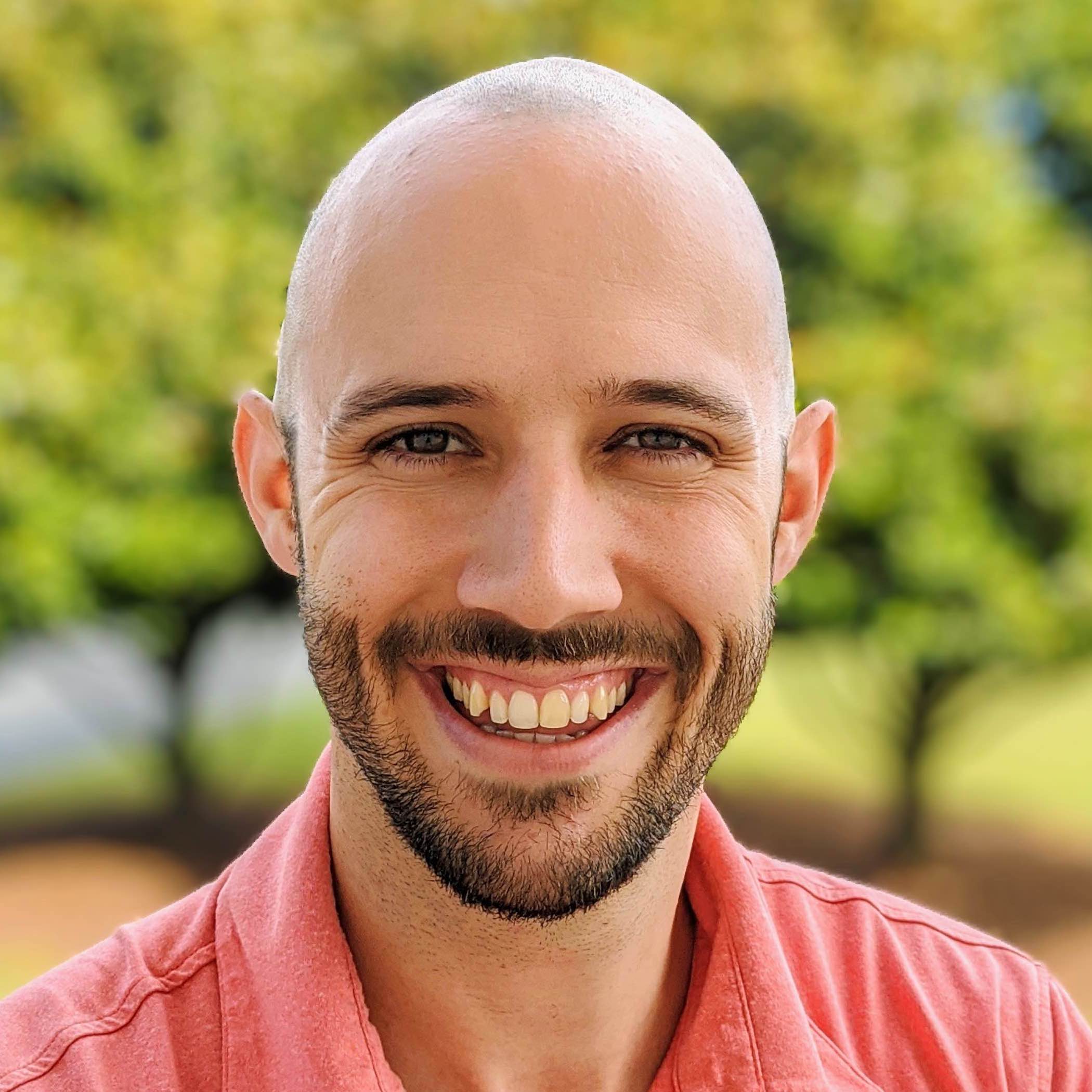 Alex Freemon
International Missions
Alex was born in Alabama, but grew up with missionary parents in Kathmandu, Nepal. He was saved and baptized at 8, and continued to grow in his faith throughout school and college. While attending Georgia Tech, he met his wife Liz, and they were married in June, 2013. A year after marriage, they served a two-year assignment with the IMB in the Middle East. They moved back to Atlanta and joined Mount Vernon in 2016.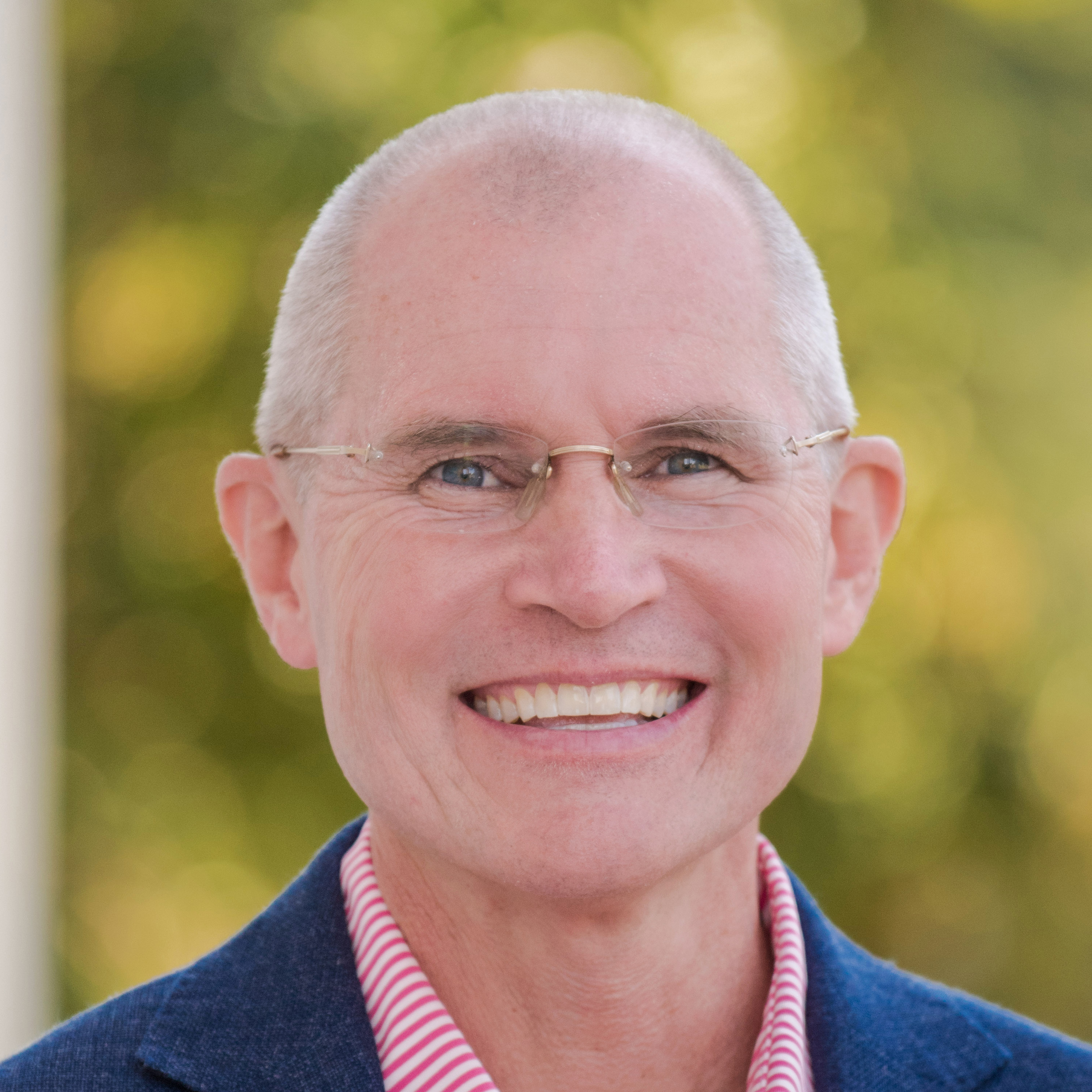 Scott Harty
Personnel
Scott is a native of Virginia but has spent most of his life in Atlanta. He attended law school at Vanderbilt where he met his wife, Joy, and came to saving faith in Jesus Christ. Scott and Joy have been married since 2000 and have 4 daughters. They joined MVBC in 2013 and have been richly blessed by the grace-filled community grounded in the gospel of Jesus Christ. When he is not practicing law, you can often find Scott on the soccer field playing competitively or just kicking around with his girls.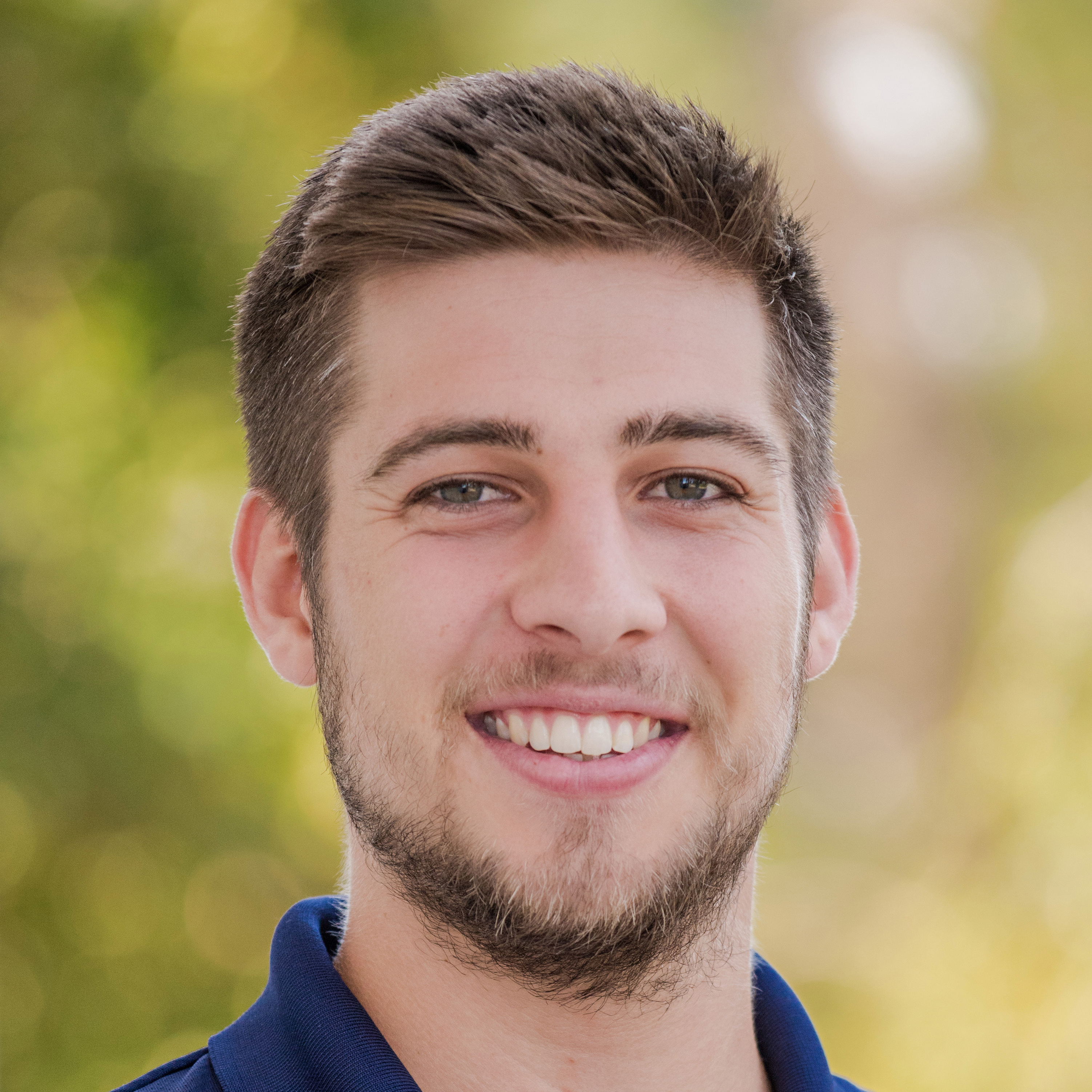 Kalep Kanode
Local Missions
Kalep grew up in Raleigh, North Carolina and was raised in a Christian home. He believed and was baptized as a middle schooler, but began closely walking with God his senior year of high school after gaining a deeper understanding of his own sin and God's grace in Christ. Kalep met his wife Katrina in grade school, and they were married in 2016 shortly after moving to Atlanta and joining MVBC.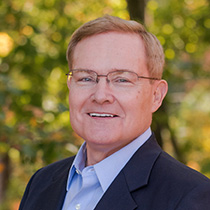 Bill Luck
Member Care
Bill moved repeatedly as part of a military family and then with his career. His last assignment was for 12 years in Asia before moving with his family to Atlanta. Bill became a Christian at a church in Dallas, TX after hearing the gospel from a neighbor. He and Sharon joined Mt. Vernon in 2012. They have 3 married children.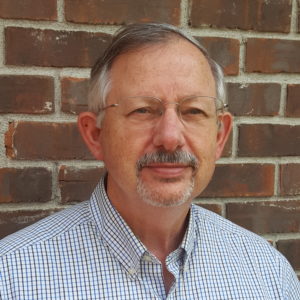 Dennis Mosby
Baptism
Dennis grew up in Memphis, Tennessee. After graduating from the University of Tennessee in 1972, he moved to Atlanta. He was not a Christian at the time. He began attending a Baptist church with his future wife and through the preaching of the gospel and reading the Scriptures, the Lord saved him. Dennis and Paula were married in 1978 and they have three sons. They became members of Mount Vernon in 1996.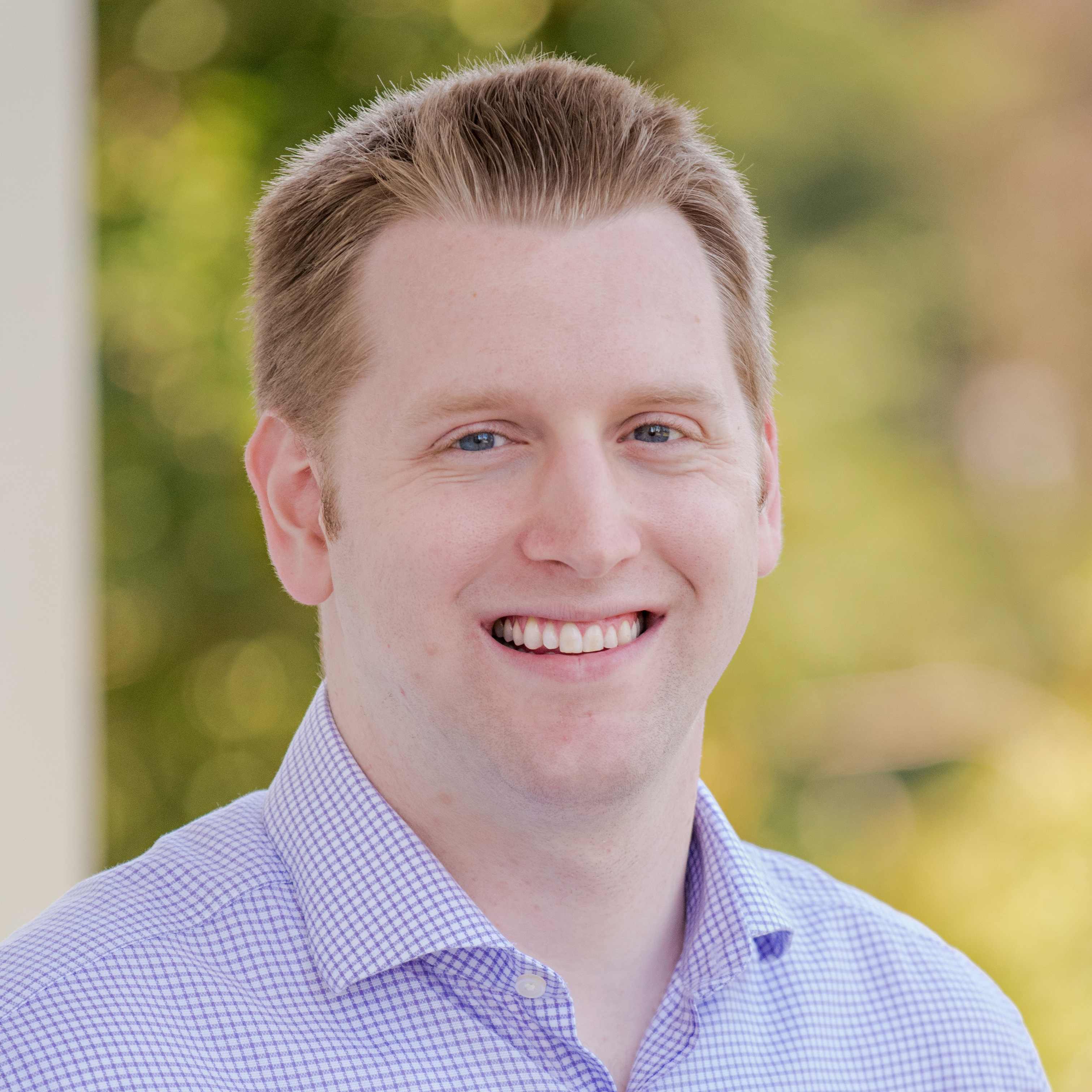 James Ruley
Corporate Worship Greeting
James grew up in a pastor's home and was blessed to hear the gospel from an early age. When he was five, the Holy Spirit convicted him of his sin, and he repented of it and believed in Christ. Over the years, James has been blessed to see God increasingly showing him the depths of his sin and the sufficiency of God's Word. James met his wife, Courtney, in college, and they were married in 2014. They moved to Atlanta in 2017, when they started attending, and soon joined, Mount Vernon.