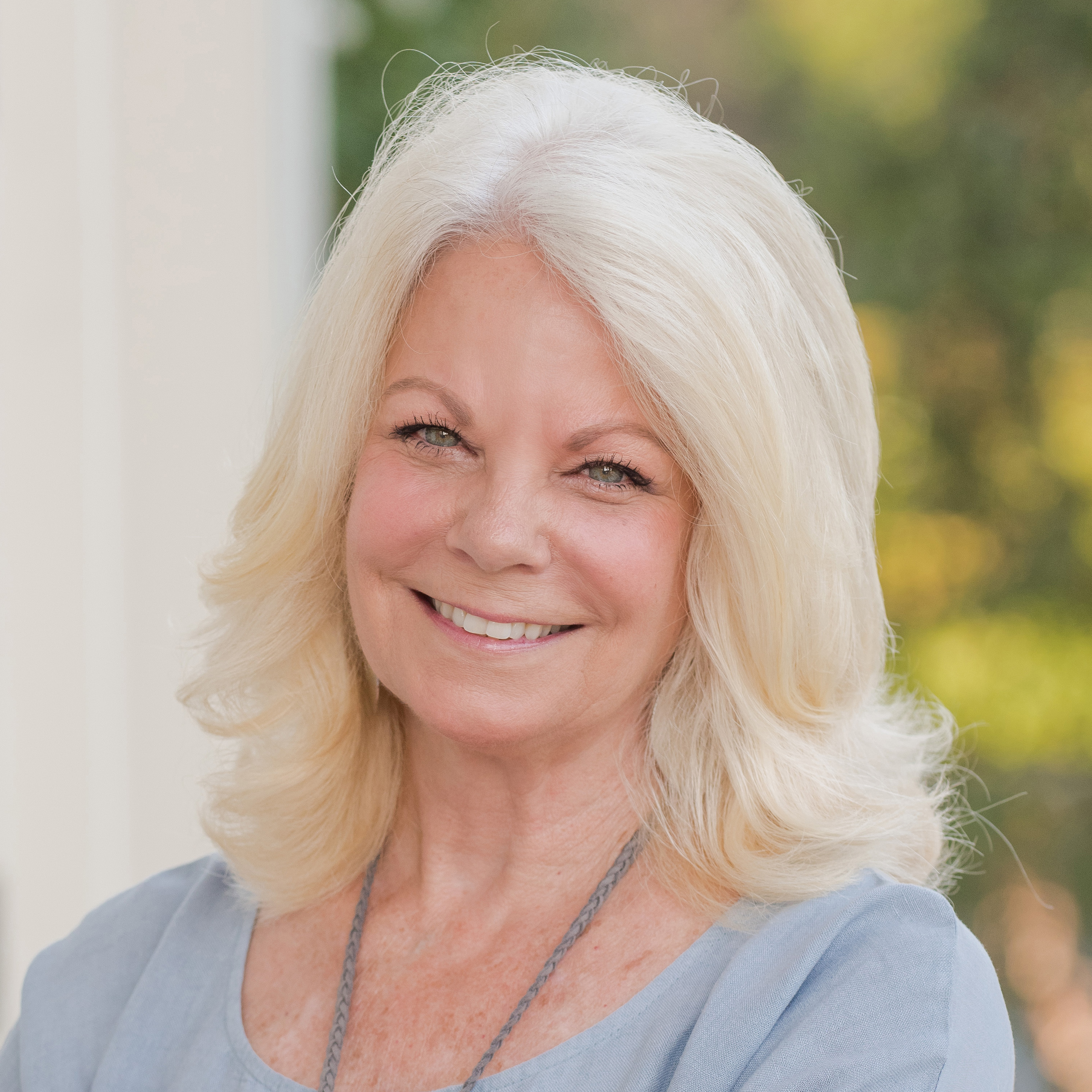 Jane Hall
Decorating
As a minister's daughter, Jane does not remember a day she did not know the name of Jesus, but she clearly remembers when she received Jesus Christ as her Savior, Lord, and King while living in Savannah, GA. As a newlywed, God places a hunger and thirst in her heart for His Word. She and her husband John, have been married for 43 years. They have two children and two grandchildren, who reside in Atlanta.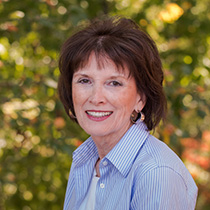 Sharon Luck
Member Care
Sharon was raised in historic Fredericksburg, Virginia as a Roman Catholic. She was introduced to truth in Jesus Christ by a neighbor and grasped the gospel of grace, repentance, and obedience years later. She & Bill were baptized while overseas. They have three children and four grandchildren.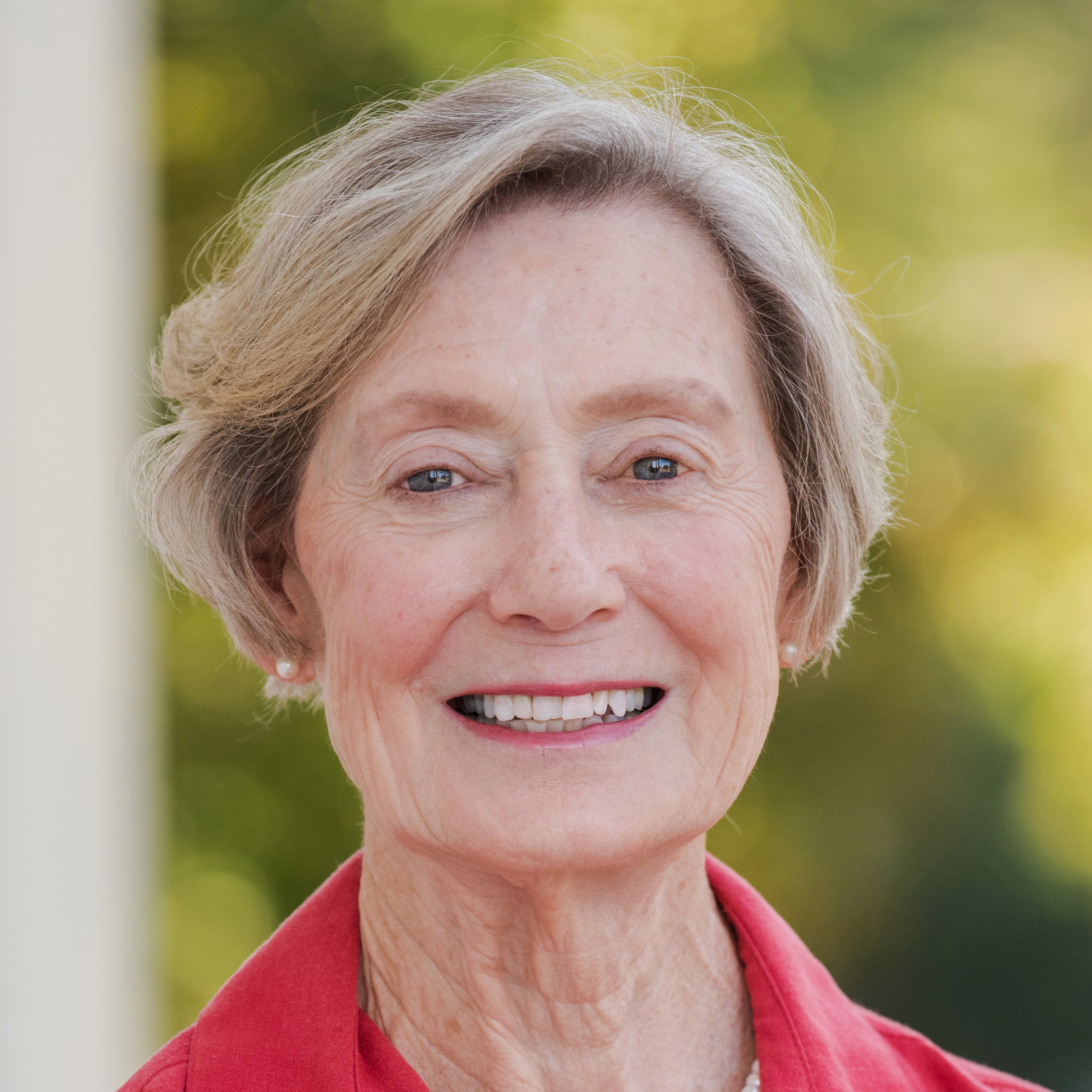 Anna Carron
Weddings
Anna grew up in Natchez, Mississippi in a Christian home and became a Christ follower at an early age. She graduated from Mississippi University for Women with a degree in English and Latin. She met Richard in college, and after graduation, they were married. They are the parents of four children who now live in four different states.
Delaine Brannen
Women's Ministry
Delaine was raised in a Christian family in Atlanta, and became a Christian as a young girl. During nursing school, she grew significantly in her love for and dependence on Christ. In 2011 Delaine married Jesse, and they now have 4 children. They have been members of MVBC since 2012.
Shirley Chandler
Women's Ministry
Shirley is an Atlanta native and grew up in Sandy Springs. She became a Christian as a young girl and after high school began to grow as a result of learning to read and study the Bible for herself. Shirley has been married to Larry for 26 years, and God has blessed them with two adult children. She has been a member of MVBC since 2011.