FREE Resources
If you are not a Christian and want to learn more about biblical Christianity and the message of Jesus Christ, we have free resources for you. Below are two short books by pastor and author Greg Gilbert. Please email Brad Thayer (Associate Pastor) with your name, address, and any questions, and we'll mail a copy of the book of your choice.
What Is the Gospel? (128 pgs)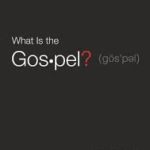 This is a helpful book for anyone who has some experience in church and understanding Christianity but wants some clarity on the central message of Christianity – the Gospel.
Who Is Jesus? (146 pgs)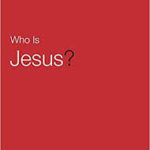 This book is an concise introduction to the enduring life, ministry, and claims of Jesus Christ. This is an excellent resource if you have little to no understanding of biblical Christianity.